Reporting Requirements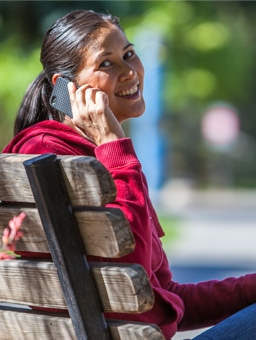 Scholarship recipients are required to provide two pieces of documentation every academic term documenting their academic progress. You must submit this documentation (as described below) to maintain your scholarship eligibility and continue to receive financial aid.
Recipient's Initial Program Progress Report
You must submit a Recipient's Initial Program Progress Report (IHS-856-8) [PDF - 64 KB] form to your Program Analyst within 30 days of the beginning of every academic term. Your school advisor or the registrar's office must sign this form to verify that your enrollment status matches your approved status when you accepted your scholarship.
Official Transcripts
You must submit an official transcript to your Program Analyst within 30 days of the end of every academic term. Official transcripts must be in a sealed envelope with the institutional seal and/or the signature of the registrar. The scholarship office will not accept copies of official transcripts or electronically produced grade reports. Do not remove official transcripts from your institution's original mailing envelope. IHS will not accept transcripts that appear to have been handled and/or altered in any way. Your financial aid will be suspended if official transcripts or other approved documentation are not submitted within 30 days.
If an official transcript cannot be made available within 30 days, IHS will accept an official grade report, signed by your instructors and your advisor. You are required to provide an official transcript once it is made available by your college/university.