The Indian Health Service continues to work closely with our tribal partners to coordinate a comprehensive public health response to COVID-19. Read the latest info.
Graduation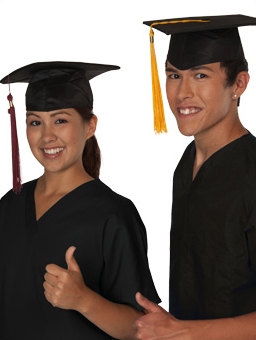 Preparing to Graduate
All recipients scheduled to graduate are required to submit the following documentation during your final term of school:
Notice of Impending Graduation (IHS-856-13)
You must send a Notice of Impending Graduation (IHS-856-13) [PDF - 47 KB] form to your Program Analyst at the beginning of your final academic term.
Other Documentation
You must submit the following documentation after graduation:
A copy of your diploma.
An official transcript documenting the degree awarded.
A copy of your license or board certification (if required for employment).
In addition to this documentation, there is pre-employment and pre-training documentation that must be submitted during your final academic year in preparation to begin your health professions career or post-graduate clinical training program.