California Youth Regional Treatment Center
We are accepting applications for treatment and have modified our admissions process to increase our ability to keep patients and staff safe during the COVID-19 pandemic. Please contact our intake team with referrals or questions.
---
Do you have a question?
Or would you like to request more information? Submit your questions with this online form.
---
Looking for treatment?
The California Area Youth Regional Treatment Centers located in Hemet and Davis CA are accepting applications for admission! Each location has 32 beds for co-ed residential treatment for American Indian/Alaska Native youth ages 12-17 with substance use and co-occurring disorders.
If you or someone you know are interested in more information, please reach out to our staff listed on this page for assistance.
---
We're hiring! In Davis, and Hemet, CA.
New position announcements will be posted to the USAJOBS.gov website as they become available.
Check back often for new postings.
For additional information, CONTACT:
Pascale Brown, Intake
Desert Sage Youth Wellness Center
Office: 951-708-4054
Email: pascale.brown@ihs.gov
Teresa Phinazee, Intake
Desert Sage Youth Wellness Center
Office: 951-708-4043
Email: teresa.phinazee@ihs.gov
Teena Glasper, Intake
Sacred Oaks Healing Center
Office: 530-702-6017
Email: teena.glasper@ihs.gov
Justin Peglowski
Desert Sage Youth Wellness Center
Health Systems Administrator
39990 Faure Rd.,Hemet, CA 92544-9108
Office: (951) 708-4019
Email: justin.peglowski@ihs.gov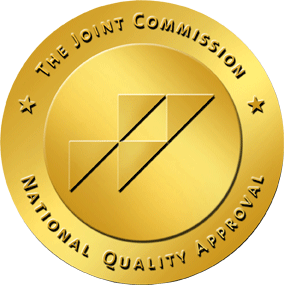 Accredited/Certified by The Joint Commission.
Desert Sage Youth Wellness center has earned The Joint Commission's Gold Seal of Approval.