California Youth Regional Treatment Center
We are accepting applications for treatment and have modified our admissions process to increase our ability to keep patients and staff safe during the COVID-19 pandemic. Please contact our intake team with referrals or questions.
---
We're hiring! In Davis, and Hemet, CA.
New position announcements will be posted to the USAJOBS.gov website as they become available.
Check back often for new postings.
---
Looking for treatment?
The Desert Sage Youth Wellness Center in Hemet, CA is accepting applications for admission! Apply online or submit hard copies via fax or secure email. This 32 bed co-ed residential treatment facility is for youth ages 12-17 with substance abuse and co-occurring disorders.
Learn more about what we offer in our Caregiver Decision Making Guide (PDF).
Additional intake assistance is available by contacting the Intake/Aftercare Coordinators, Teresa Phinazee (951) 708-4043, Teresa.Phinazee@ihs.gov or Pascale Brown, (951) 708-4054, pascale.brown@ihs.gov.
Please share this information with all interested parties including clinic personnel, family advocates, Tribal court staff, and most importantly, community members. If at all possible, please post this information on your organization's website. We are here to assist you, your youth, and your communities!
For additional information, CONTACT:
Justin Peglowski
IHS Desert Sage Youth Wellness Center
Health Systems Administrator
39990 Faure Rd.,Hemet, CA 92544-9108
Office: (951) 708-4019
Email: justin.peglowski@ihs.gov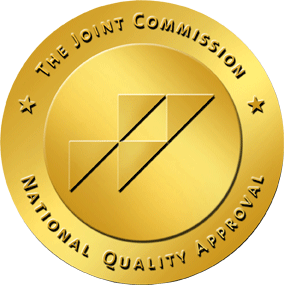 Accredited/Certified by The Joint Commission.
Desert Sage Youth Wellness center has earned The Joint Commission's Gold Seal of Approval.