California Youth Regional Treatment Center
JUNE 7, 2018
YouTube video - Desert Sage Youth Wellness Center
---
APRIL 11, 2018
IHS Blog on YRTC Aftercare Pilot project
---
JULY 14, 2017
The Desert Sage Youth Wellness Center in Hemet, CA is accepting applications for admission! This 32 bed co-ed residential treatment facility is for youth ages 12-17 with substance abuse and co-occurring disorders.
Additional intake assistance is available by contacting the Intake/Aftercare Coordinators, Teresa Phinazee (951) 708-4043, Teresa.Phinazee@ihs.gov or Pascale Brown, (951) 708-4054, pascale.brown@ihs.gov.
Please share this information with all interested parties including clinic personnel, family advocates, Tribal court staff, and most importantly, community members. If at all possible, please post this information on your organization's website. We are here to assist you, your youth, and your communities!
For additional information, CONTACT:
Mark Espinosa
Indian Health Service
Health Systems Administrator
650 Capitol Mall, Suite 7-100
Sacramento, CA 95814
Office: (916) 930-3981, ext. 315
Email: mark.espinosa@ihs.gov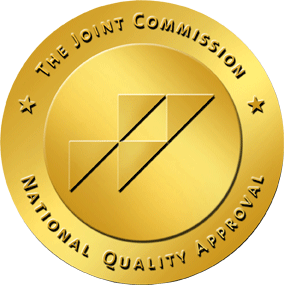 Accredited/Certified by The Joint Commission.
Desert Sage Youth Wellness center has earned The Joint Commission's Gold Seal of Approval.