Office of Environmental Health and Engineering
The Oklahoma City Area (OCA) Indian Health Service (IHS) Office of Environmental Health and Engineering provides a broad range of environmental health and engineering services directed at the prevention and reduction of diseases and injuries among the Native American and Alaska Native populations in Oklahoma, Kansas, and Texas.
In consultation with tribes, the Oklahoma City Area Office of Environmental Health and Engineering:
Plans, implements, monitors, and evaluates environmental health services and engineering activities to eliminate or reduce health hazards in homes and communities.
Conducts engineering activities to design and construct water, sewer, and solid waste systems for Native American homes and communities.
Provides training and technical assistance for the operation and maintenance of sanitation facilities.
Administers the management, maintenance and repair of IHS and tribal health care facilities.
Provides biomedical engineering support at the IHS health care facilities in the Oklahoma City Area.
Area Office Contact Information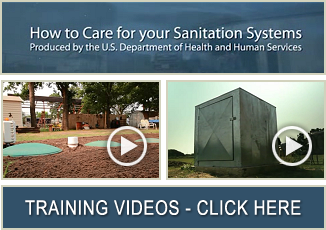 Mr. Harold Cully - Asst. Area Director
Office of Environmental Health and Engineering
701 Market Drive
Oklahoma City, Oklahoma 73114
Phone: 405-951-3800
Fax: 405-951-3932