Division of Sanitation Facilities Construction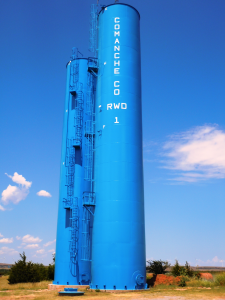 The Division of Sanitation Facilities Construction (SFC) provides comprehensive primary and preventive health services to raise the health status of Native American and Alaska Native people to the highest possible level.
The SFC Program supports the IHS mission by providing engineering, technical, and financial assistance to Native tribes and Alaska Native villages for cooperative development and continued operation of safe water, wastewater, and solid waste systems and related support facilities.
Eligibility for Services
To further this effort in assisting Native Americans and Alaska Natives, the SFC division has an implemented program which provides water supply and wastewater treatment facilities for individual Indian homes.
To qualify for this program, several prerequisites must be met, including the following:
The homeowner must be a registered member of a federally recognized Native American Tribe or Alaska Native Village;
The home and land must be owned or under a contract for purchase by federally recognized tribal entity or member of a federally recognized tribal entity;
The home must be a new or like new, HIP, and existing homes.
Service Area Map and Contacts Directory

[PDF - 262 KB]

Application for Services

[PDF - 101 KB]
Area Office Contact Information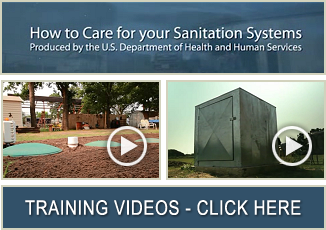 Mr. Johnny Taylor, PE - Director
Office of Environmental Health and Engineering
Division of Sanitation Facilities Construction 701 Market Drive
Oklahoma City, Oklahoma 73114
Phone: 405-951-3782
Fax: 405-951-3932

Vacant - Engineer Consultant - 405-951-3863
LCDR Richard Fink, PE - Assistant Director - 405-951-3844