Division of Diabetes Treatment and Prevention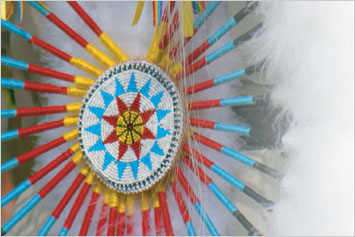 Special Diabetes Program for Indians (SDPI)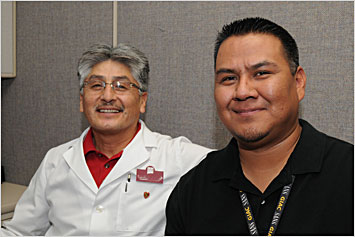 Clinician CME/CE Training and Resources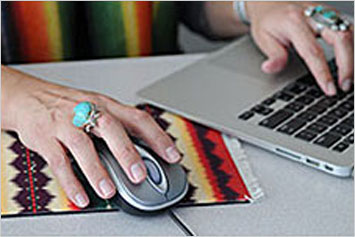 Tools for Diabetes Educators and Community Members
---
In the Spotlight
Listen to Dr. Ann Bullock, director of the Division of Diabetes Treatment and Prevention, discuss positive developments in fighting diabetes and take questions from listeners. Originally broadcast on October 25, 2019.
---
Even More Free CME/CE Training Available!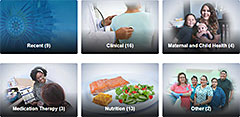 Visit our Recorded CME/CE Webinars page for a variety of topics on diabetes-related care that provide CME/CE credit. Nine more were recently added!
---
Find culturally relevant and easy-to-use materials for providers, patients, and clients. Materials are free to order, or to download and print.
---
Thank you for joining us at the 2019 Diabetes in Indian Country Conference!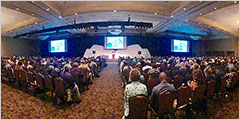 The 2019 IHS Diabetes in Indian Country Conference was held in Oklahoma City August 6 - 9. See our conference highlights to find materials, enjoy photos, and more.
Wednesday, February 26, 2020
Upcoming Live CME/CE Education
February 26th @ 3 pm EST
Non-Insulin Medications for Hyperglycemia Treatment in Type 2 Diabetes
Richard Arakaki, MD
Clinical Consultant
IHS Division of Diabetes
Join the IHS Diabetes LISTSERV to receive updates on training opportunities, research, and resources related to diabetes prevention and treatment in American Indian/Alaska Native communities.