The Indian Health Service continues to work closely with our tribal partners to coordinate a comprehensive public health response to COVID-19. Read the latest info.
Division of Diabetes Treatment and Prevention (DDTP)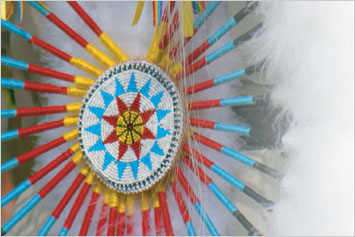 Special Diabetes Program for Indians (SDPI)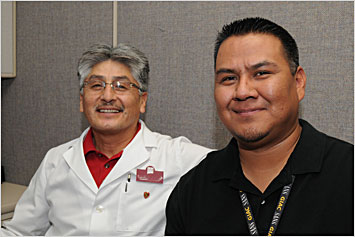 Clinician CME/CE Training and Resources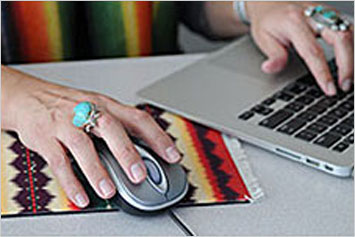 Tools for Diabetes Educators and Community Members
---
In the Spotlight
Eleven new and revised Diabetes Education Lesson Plans which include educator resources and participant materials. The lesson plans are designed for individual or group sessions and facilitate the knowledge and skills development necessary for diabetes self-care.
---
The prevalence of diabetes in American Indian/Alaska Native (AI/AN) adults has decreased significantly. Free full text article: Prevalence of diagnosed diabetes in American Indian and Alaska Native adults, 2006–2017. Exit Disclaimer: You Are Leaving www.ihs.gov
---
Even More Free CME/CE Training Available!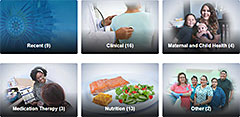 Visit our Recorded CME/CE Webinars page for a variety of topics on diabetes-related care that provide CME/CE credit. Nine more were recently added!
---
Find culturally relevant and easy-to-use materials for providers, patients, and clients. Materials are free to order, or to download and print.
Saturday, September 26, 2020
Upcoming Live CME/CE Education
October 20th @ 2pm EDT
The COVID-19 Pandemic: Infant Outcomes and Breastfeeding in this Emergency
Kathleen Marinelli, MD, IBCLC, FABM, FAAP
Clinical Professor of Pediatrics, University of Connecticut School of Medicine
Division of Neonatology, Connecticut Childrens' Medical Center, Hartford, CT
Associate Editor, Journal of Human Lactation
Join the IHS Diabetes LISTSERV to receive updates on training opportunities, research, and resources related to diabetes prevention and treatment in American Indian/Alaska Native communities.