The Indian Health Service continues to work closely with our tribal partners to coordinate a comprehensive public health response to COVID-19. Read the latest info.
Division of Diabetes Treatment and Prevention (DDTP)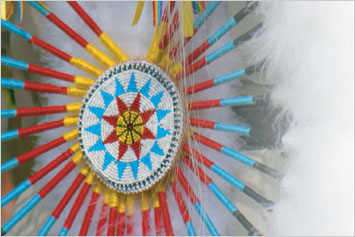 Special Diabetes Program for Indians (SDPI)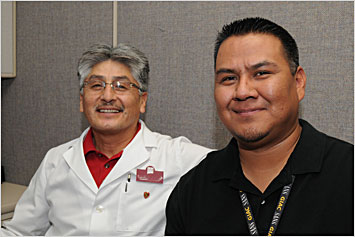 Clinician CME/CE Training and Resources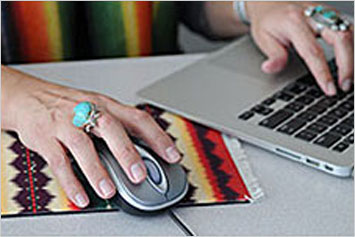 Tools for Diabetes Educators and Community Members
In the Spotlight
This new report highlights the SDPI's ongoing and outstanding contributions to improvements in diabetes care and health outcomes for American Indian and Alaska Native (AI/AN) people.
---
Eleven new and revised Diabetes Education Lesson Plans which include educator resources and participant materials. The lesson plans are designed for individual or group sessions and facilitate the knowledge and skills development necessary for diabetes self-care.
---
Even More Free CME/CE Training Available!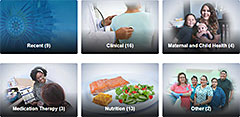 Visit our Recorded CME/CE Webinars page for a variety of topics on diabetes-related care that provide CME/CE credit. Nine more were recently added!
---
Find culturally relevant and easy-to-use materials for providers, patients, and clients. Materials are free to order, or to download and print.
Wednesday, May 12, 2021
Upcoming Live CME/CE Education
May 12th @ 3pm EDT
Make Every Bite Count with the Dietary Guidelines: Supporting Healthy Eating Across the Lifespan
Janet de Jesus, MS, RD
HHS Nutrition Advisor

Dennis Anderson-Villaluz, MBA, RD, LDN, FAND
HHS Nutrition Advisor

Dana DeSilva, PhD, RD
HHS ORISE Health Policy Fellow

Jessica Larson, MS, RD
USDA Public Affairs Specialist
Join the IHS Diabetes LISTSERV to receive updates on training opportunities, research, and resources related to diabetes prevention and treatment in American Indian/Alaska Native communities.