Emergency Management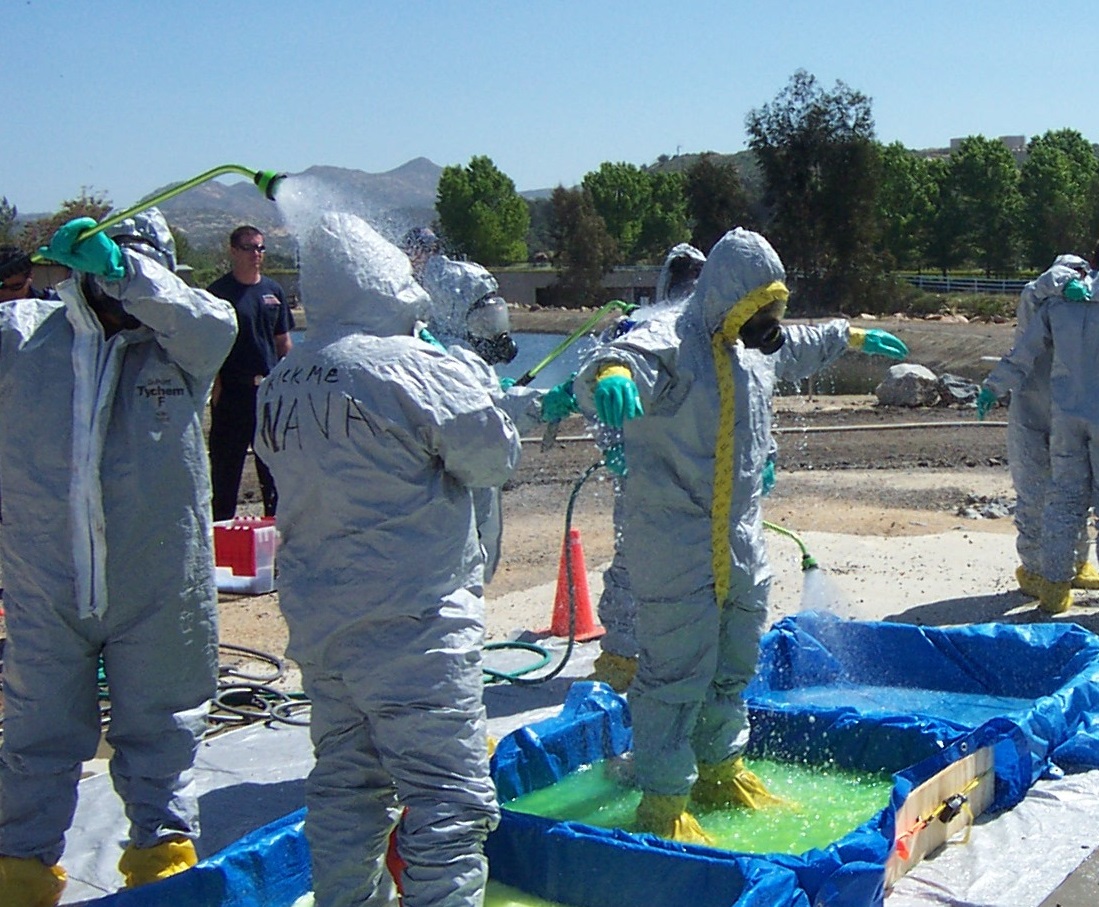 Natural disasters, accidents and emergencies occur everyday and it is important to be prepared to respond to these events.
The IHS is the primary federal health care system and health services provider to the 566 federally recognized Tribes in the United States. Compared to our Federal, State, local and Tribal partners, the IHS has a relatively small and limited support role in emergency and disaster preparedness, response and recovery in Indian Country.
The IHS California Area DEHS provided technical assistance and support to tribes and tribal organization engaged in emergency preparedness planning and training. DEHS staff are available to provide the following services:
conduct hazard vulnerability analyses (HVA) of federal and tribal health care facilities
emergency plan development and review
identify local and national training resources
facilitate critical incident/disaster drills and exercises
technical guidance on disaster response health risks and associated best practices
Resources
A Civilian-Military Cooperative Action Program between the IHS and the Department of Defense concerning the direct transfer of medical equipment and supplies obtained from military base closures and other sources such as the GSA excess program.