Division of Diabetes Treatment and Prevention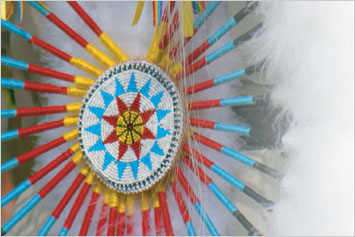 Special Diabetes Program for Indians (SDPI)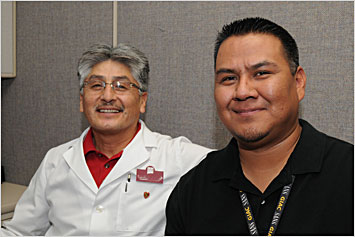 Clinician CME/CE Training and Resources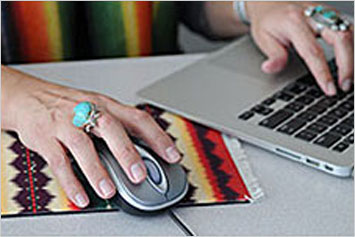 Tools for Diabetes Educators and Community Members
---
In the Spotlight
Thank you for joining us at the 2019 Diabetes in Indian Country Conference!
The 2019 IHS Diabetes in Indian Country Conference was held in Oklahoma City August 6 - 9. Check out some of the highlights Exit Disclaimer: You Are Leaving www.ihs.gov and hear participants talk about their work in Native communities.
Conference Highlights
1104 onsite attendees
874 app users
50+ SDPI grantee posters
28 virtual sessions
60+ Exhibitors & Vendors
Movers & Shakers 5K Run & 1 mile Walk
---
Slides from many presentations are available in the conference app or online. Find the session of interest, open it, and scroll to the "Documents" section. Slides will be added as they become available in the next few months.
---
Find culturally relevant and easy-to-use materials for providers, patients, and clients. Materials are free to order, or to download and print.
Saturday, August 24, 2019
Upcoming Live CME/CE Education
September 24th @ 3 pm EDT
Update on Nutrition Facts Labeling
Robin McKinnon, PhD MPA
Senior Advisor for Nutrition Policy
Blakely Fitzpatrick
Analyst
Maya Maroto
Public Health Educator
Center for Food Safety and Applied Nutrition | Office of Foods and Veterinary Medicine Food and Drug Administration | Department of Health and Human Services
Join the IHS Diabetes LISTSERV to receive updates on training opportunities, research, and resources related to diabetes prevention and treatment in American Indian/Alaska Native communities.