The Indian Health Service continues to work closely with our tribal partners to coordinate a comprehensive public health response to COVID-19. Read the latest info.
December 2016 Blogs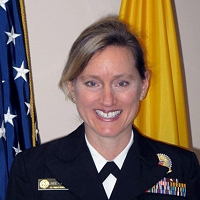 December 9, 2016
by RADM Sarah Linde, M.D., Acting Chief Medical Officer, IHS
On the first day of December, and along with the rest of the world, the Indian Health Service (IHS) commemorated World AIDS Day Exit Disclaimer: You Are Leaving www.ihs.gov . The IHS is committed to working in partnership with tribes to deliver high quality health care to the people we serve and we are strongly ... Continue reading
---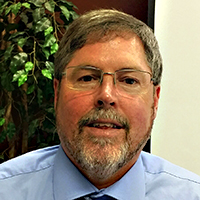 December 8, 2016
by Dr. Lawrence Lee, Chief Medical Officer, Great Plains Area IHS
The American College of Emergency Physicians (ACEP) and Indian Health Services' Work Session was held at the IHS Omaha-Winnebago Hospital in Winnebago, Nebraska on November 17, 2016, the day before our first snowfall in Nebraska. The meeting was attended onsite in person by over 30 IHS and ... Continue reading
Subscribe to get the blog by email:
Required fields are marked with an asterisk.
2022
2021
2020
2019
2018
2017
2016
2015
2014
2013
2012
2011
2010