MAINTENANCE
www.ihs.gov will be undergoing maitenance starting at 8:30 PM ET on Thursday, December 7, there might be intermittent outages between 8.30 PM - 11.30 PM ET. We apologize for any inconvenience.
August 2016 Blogs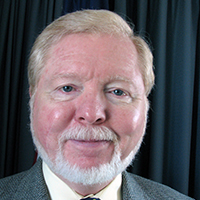 August 25, 2016
by Kenneth F. Glifort, MD, MPH, Acting Alaska Area Director and Chief Medical Officer, Indian Health Service
Ms. Evangelyn "Angel" Dotomain is more than just an Indian Health Service employee. She is Cup'ik and Inupiaq Eskimo. She knows first-hand the health needs and disparities of Alaska Natives. Ms. Dotomain carries institutional knowledge of running a health board, leading tribal self-governance ... Continue reading
---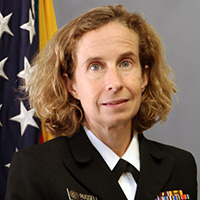 August 11, 2016
by Capt. Marie Russell, MD, Acting CEO, Phoenix Indian Medical Center
Acting Assistant Secretary for Health Karen DeSalvo, MD, recently met with clinical and nursing leaders at the Phoenix Indian Medical Center. Her two-day trip included listening sessions with U.S. Public Health Service Commissioned Corps officers and the Native Youth Council of the Salt River Pima ... Continue reading
Subscribe to get the blog by email:
Required fields are marked with an asterisk.
2023
2022
2021
2020
2019
2018
2017