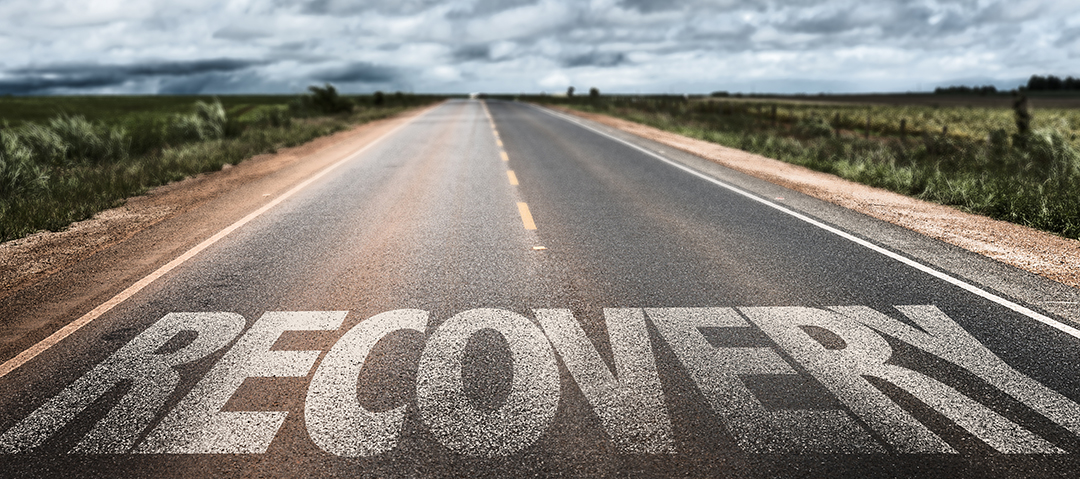 American Indian and Alaska Native communities across the country are being impacted by the opioid epidemic. IHS is working in partnership with tribes to prevent opioid misuse, treat addiction, and support recovery. This includes promoting safe and effective therapies to help patients stop the inappropriate use of pain medications.
The Indian Health Service is pleased to announce the release of a new Internet Eligible Controlled Substance Provider Designation policy that is designed to increase access to treatment of opioid use disorder for American Indians and Alaska Natives living in rural or remote areas.
Medication Assisted Treatment is the use of medications, in combination with counseling and behavioral therapies, to provide a comprehensive approach to the treatment of substance use disorders. This is one part of a comprehensive approach to achieving long-term recovery.
To prescribe buprenorphine, a medication used for this treatment, providers must have additional training and special authorization from the Drug Enforcement Agency. It is sometimes difficult in rural and remote locations to access a provider with the necessary training and approval to prescribe buprenorphine in an outpatient or office-based setting. This policy enables IHS, tribal, and urban indian organization health care providers to apply to be designated by IHS as Internet Eligible Controlled Substance Providers, allowing them to prescribe controlled substances for Medication Assisted Treatment through telemedicine. Telemedicine uses electronic communications to connect health care providers and patients for remote clinical appointments, as well as some nonclinical services. IHS has found that telemedicine can be one of the best ways to get health care services where they are needed most.
The Drug Enforcement Administration and the Department of Health and Human Services have recently offered clarification Exit Disclaimer: You Are Leaving www.ihs.gov surrounding the requirements of Ryan Haight Online Pharmacy Consumer Protection Act of 2008, which generally requires health care providers to conduct an in-person medical evaluation before prescribing Medication Assisted Treatment through telemedicine. The recent clarification addresses exceptions to this in-person evaluation requirement for patients treated in a DEA-registered facility or in the presence of a DEA-registered practitioner.
The Internet Eligible Controlled Substance Provider exception to the Ryan Haight Act allows IHS-designated providers to prescribe Medication Assisted Treatment over telemedicine when the patient is not in the presence of a DEA-registered practitioner and regardless of DEA facility registration status. This exception will expand access to the full spectrum of treatment options for opioid use disorder to individuals in rural and remote areas. Expanding Medication Assisted Treatment locations will reduce the time for patients to start their recovery journey, potentially lower the risk for return to drug use, and may reduce the potential of death from overdose. An example where this policy exception could be used is in a remote Alaska village clinic that is staffed only by a community health aide.
Please see our website for more information surrounding using medications to support recovery. Additional information surrounding the policy and accessing this exception is available via email.
Related Content:
The IHS Launches New Opioids Website
IHS Announces New Program to Support Youth After Successful Substance Abuse Treatment
IHS Efforts on Opioid Crisis Highlighted During Senate Committee Hearing