Phoenix Indian Medical Center (PIMC) physician Dr. Glen Kishi was unanimously selected to receive the American College of Obstetricians and Gynecologists (ACOG) William H.J. Haffner Award Exit Disclaimer: You Are Leaving www.ihs.gov ! The ACOG Committee on American Indian/Alaska Native Women's Health annually recognizes the significant efforts of individuals who have made major contributions to improving the quality of Native women's health and health care. We are proud that Dr. Kishi has received national recognition for his dedication to elevating the care of Native women.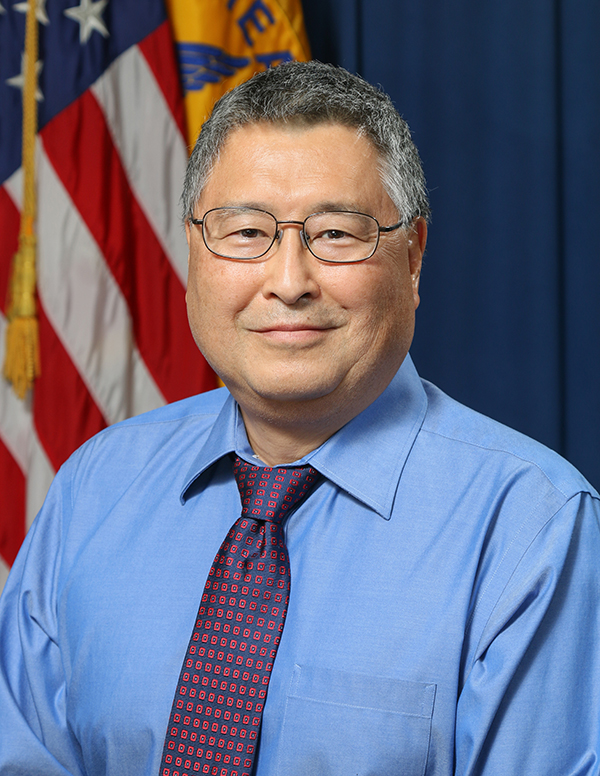 Dr. Kishi has dedicated his entire career to providing the best care possible to underserved populations, especially to our American Indian and Alaska Native patient population. He has made it his mission to create an Ob/Gyn Department of dedicated professionals who share his vision of optimal, evidenced-based, and national-standard-driven quality of care. His medical knowledge and expertise is actively sought out by fellow physicians, nurse midwives, nurses, and others within and beyond his department.
Dr. Kishi has received Best Doctors in America recognition seven times. He has also received numerous awards, including Excellence in Clinical Teaching, Clinical Science Educator of the Year, and Dean's Teaching Scholar by the University of Arizona and Association of Professors of Gynecology and Obstetrics (APGO). He has written the 230+ Policy, Procedures, & Practice Guidelines for Medical Staff Providers, which have been cited numerous times by the ACOG-IHS and by Arizona Perinatal trust site visits as the best practice model.
Dr. Kishi received his medical degree in 1985 from University of California, Irvine. In 1989, he completed his residency at the Phoenix Integrated Residency in Ob/Gyn. From 1989 to 2001, he was the director of Ob/Gyn Medical Education, an attending physician, and eventually vice chairman for the Department of Ob/Gyn & Women's Health at Maricopa Medical Center. He started his career with the Indian Health Service in 2001, became the Ob/Gyn department chief in 2003, and has been serving PIMC ever since. He is also a member of the clinical teaching faculty for the University of Arizona, College of Medicine. Congratulations on this recognition, Dr. Kishi.
Related:
Southcentral Foundation wins Malcolm Baldrige National Quality Award
Maori Visitors Tour Phoenix Indian Medical Center
Coeur d'Alene Tribe recognized with IHS Portland Area Leadership Award for "qhest life"