The Indian Health Service continues to work closely with our tribal partners to coordinate a comprehensive public health response to COVID-19. Read the latest info.
July 2016 Blogs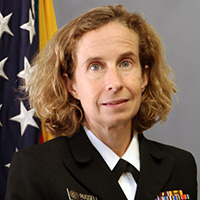 July 29, 2016
by Capt. Marie Russell, MD, Acting CEO, Phoenix Indian Medical Center
American Indian and Alaska Native students, from high school to grad school, can apply for a flexible program designed to ease the transition into federal service. IHS offers the Pathways Internship Exit Disclaimer: You Are Leaving www.ihs.gov as a career-building opportunity that allows students to explore ... Continue reading
---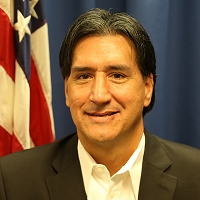 July 26, 2016
by Bryce Redgrave, IHS Billings Area, Executive Officer
Patient P (for positivity), as I will call him, was like other people who go about their daily lives, who utilize the Indian Health Service for their physical needs, but Patient P knew when something was wrong. He was feeling bloated and he knew that he needed to go to IHS for a checkup. This led to ... Continue reading
---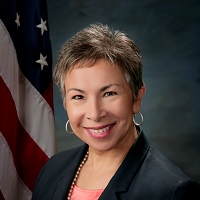 July 26, 2016
by Dorothy Dupree, Billings Area Director, Indian Health Service
Jody Guardipee, a Patient Benefits Coordinator at Blackfeet Community Hospital in northwest Montana, knows firsthand that educating tribal members about their health care choices is key to building healthy families and healthy communities. Jody talks to patients daily on the benefits of enrolling in ... Continue reading
---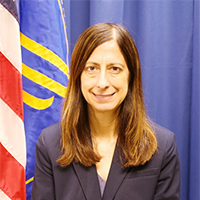 July 7, 2016
by Mary Smith, Principal Deputy Director, IHS
Expanding efforts to ensure medical equipment used at IHS facilities is up to date, properly maintained, and reliable, IHS has established a new policy which standardizes and clarifies the minimum standards for medical equipment management, purchase, maintenance, and replacement.
My expectations ... Continue reading
---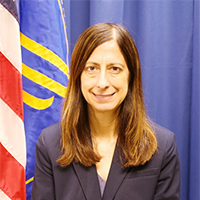 July 6, 2016
by Mary Smith, IHS Principal Deputy Director
Effective immediately, the Indian Health Service will require healthcare providers working in IHS federal-government-operated facilities, including doctors, pharmacists, nurse practitioners and other providers who prescribe opioids, to check state Prescription Drug Monitoring Program (PDMP) databases ... Continue reading
Subscribe to get the blog by email:
Required fields are marked with an asterisk.
2022
2021
2020
2019
2018
2017
2016
2015
2014
2013
2012
2011
2010