The newly completed Native American Rehabilitation Association of the Northwest, Inc. (NARA NW), Youth Regional Treatment Center in Gresham, Oregon opened its doors on October 16, 2017. This new facility is supported by the nine federally recognized tribes of Oregon and will provide culturally appropriate substance use disorder services to American Indian and Alaska Native youth ages 12 to 17.
NARA NW Youth Center will treat approximately 90 tribal youth annually. The treatment center is an Urban Indian organization in Oregon that serves American Indians and Alaska Natives. Most of Oregon's Native American youth who receive residential chemical dependency treatment are often sent out-of-state and to non-IHS or non-tribal facilities that do not always meet the unique cultural needs of Native American youth. This new YRTC in Oregon is an important step to helping Native American youth in the Northwest who need residential care. The facility will be staffed by a team of chemical dependency professionals, mental health care professionals, medical providers, and traditional practitioners who will work together to treat the whole person.
The YRTC will provide comprehensive care, including:
Academic education
Activities to meet the spiritual and cultural needs of Native American youth
Individual, group and family therapy
Mental health assessments, health care services, and individualized treatment plans
Structured chemical dependency programs (e.g., 12-step programs)
Vocational and life-skills training
The NARA NW Youth Regional Treatment Center is approximately 32,000 square feet and includes 24 beds and up to two family suites. It will employ 44 full-time employees. Interior features include classroom/computer lab, art and group rooms, a commercial kitchen, dining area, cultural spaces, exam room, provider and administrative offices. Exterior features include a recreational space as well as a community garden and cultural and ceremonial area. It is one of 12 tribally and federally funded youth treatment centers.
I would like to congratulate the NARA NW on this great achievement. Their commitment to providing much needed behavioral health services to our youth should be commended.
The Portland Area Indian Health Service provides the IHS healthcare delivery system to Oregon, to an estimated 150,000 American Indian/Alaska Native residents of Oregon, Washington, and Idaho. Learn more about upcoming YRTC funding opportunities and other YRTC facilities.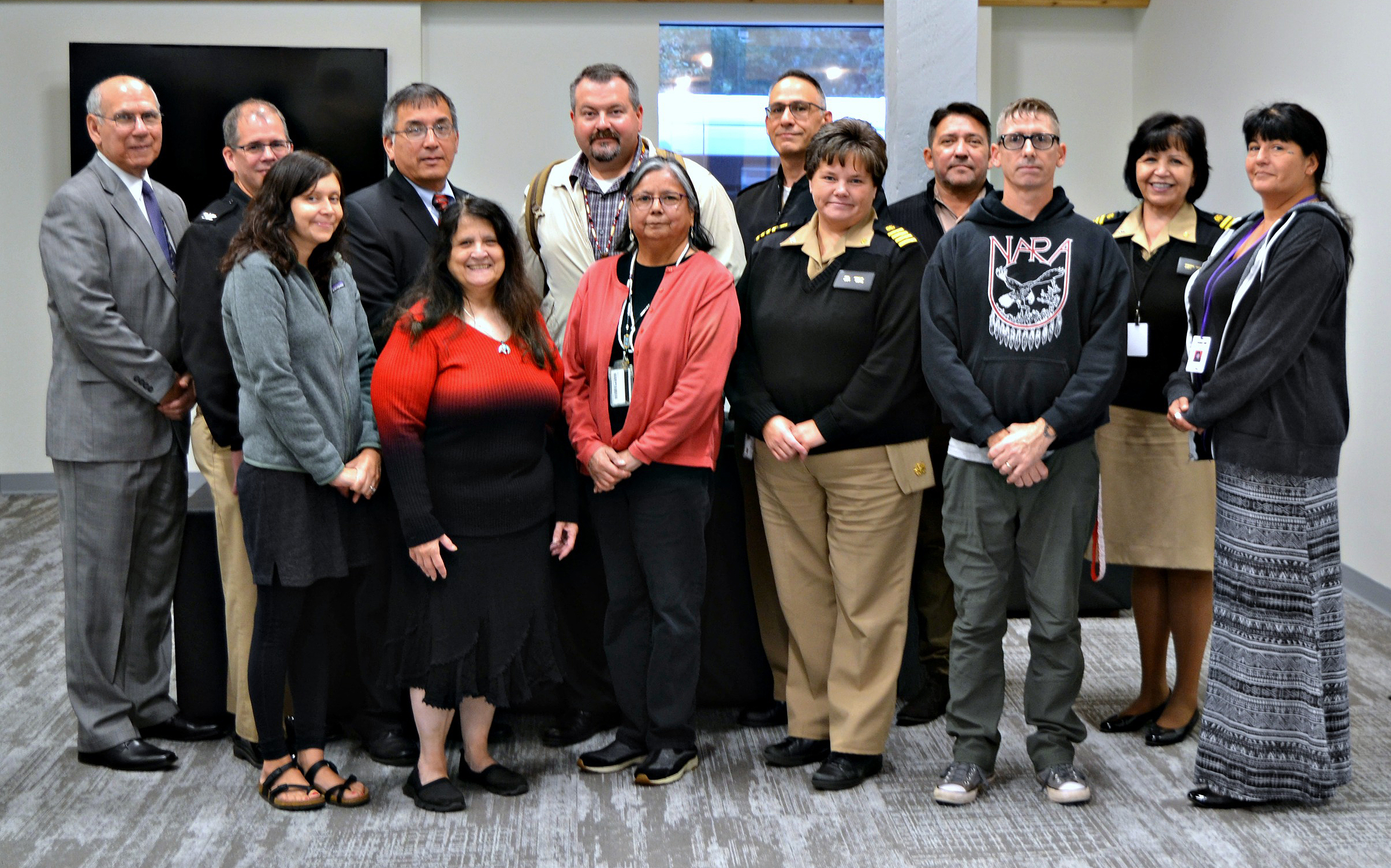 Related Content:
IHS and Boys & Girls Clubs Partner to Expand Services to Native Youth
Indian Health Service Partners with Bureau of Indian Affairs and Bureau of Indian Education to Increase Access to Behavioral Health Services for Native Youth