September 2016 Blogs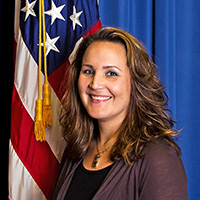 September 29, 2016
by Lisa Gyorda, Acting Director, Office of Human Resources
IHS is streamlining the recruitment process with a new Global Recruitment initiative. Global Recruitment will make it easier for health professionals to find and apply for jobs thus allowing hiring officials to fill critical vacancies faster. This new recruitment strategy is a top priority for the ... Continue reading
---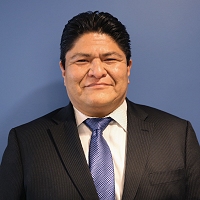 September 29, 2016
by Raho Ortiz, Director, Division of Business Office Enhancement, Office of Resource Access and Partnership, Indian Health Service
Much of our native youth in tribal communities visit an Indian Health Service (IHS) facility for their health care needs - just like their parents, grandparents, and other family members. For some, the only health care system they are familiar with i ... Continue reading
---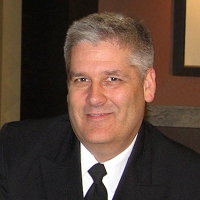 September 27, 2016
by Timothy Lozon, D.D.S., Director, Division of Oral Health, Office of Clinical and Preventive Services, Indian Health Service
For many students in dental school there is a requirement to fulfill an internship between their third and fourth year. The Indian Health Service's Division of Oral Health (DOH) Dental Externship Program can provide that experience at 26 facilities across the United States. Externships can last ... Continue reading
---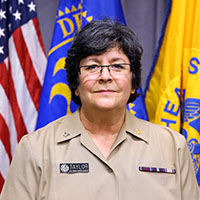 September 23, 2016
by CAPT Kelly Taylor, Director of the Division of Environmental Health Services, Indian Health Service
September 26, 2016 is World Environmental Health Day Exit Disclaimer: You Are Leaving www.ihs.gov . This day is recognized around the globe to honor the important work of environmental health professionals.
The IHS Division of Environmental Health Services (DEHS) delivers a comprehensive environmental ... Continue reading
---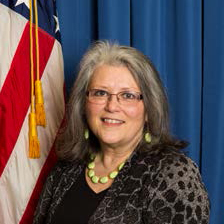 September 22, 2016
by Terri Schmidt, Acting Director, IHS Office of Resource Access and Partnerships
The comment period for the Proposed Rule for the Catastrophic Health Emergency Fund will close on October 31, 2016. Written comments by Tribes and Tribal Organizations can be e-mailed to consultation@ihs.gov.
An additional in-person tribal consultation session will be held at the National ... Continue reading
---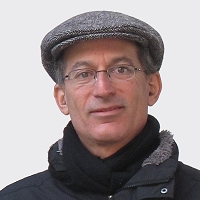 September 21, 2016
by Bruce Finke, MD, IHS Elder Health Consultant and Blythe S. Winchester, MD, MPH, Chief Clinical Consultant, Geriatrics and Palliative Care, Indian Health Service
Mrs. B is worried. Last week her husband of over 50 years got lost driving home from church. Then he got mad at her for "talking too much and confusing me." And, this wasn't the first time. He's been making a lot of mistakes with the bills and sometimes gets very irritable. ... Continue reading
---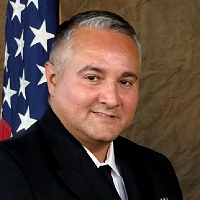 September 20, 2016
by CAPT Michael Weahkee, Acting CEO, IHS Rosebud Service Unit
Tobianne Aguilera is more than just an employee at the Patient Registration desk in the Rosebud Hospital. She's a trusted friend to the patients that walk through the door or call every day. Patients feel comfortable talking with Tobianne because she always has a welcoming smile on her face, ... Continue reading
---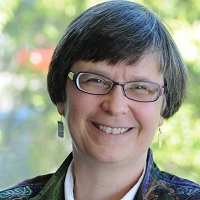 September 15, 2016
by Ann Bullock, MD, Director, Division of Diabetes Treatment and Prevention, Indian Health Service
The IHS Division of Diabetes Treatment and Prevention (DDTP) is pleased to announce the release of the Special Diabetes Program for Indians (SDPI) Diabetes Prevention and Healthy Heart Toolkits. The toolkits will help American Indian/Alaska Native (AI/AN) communities implement local programs ... Continue reading
Subscribe to get the blog by email:
Required fields are marked with an asterisk.
2023
2022
2021
2020
2019
2018
2017