February 2016 Blogs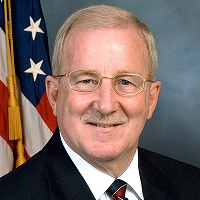 February 26, 2016
by Gary J. Hartz, P.E., Director of the Indian Health Service Office of Environmental Health and Engineering
The Indian Health Service and the Cherokee Nation signed a Joint Venture Construction Program agreement in a ceremony at IHS Headquarters this week. The agreement will result in significantly increased access to expanded health services in Tahlequah, Oklahoma, in IHS' Oklahoma City Area. Under the ... Continue reading
---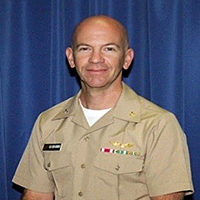 February 23, 2016
by CAPT Jeff Salvon-Harman, MD, Director, Improving Patient Care Program
Last week, the Navajo Area Indian Health Service (IHS) launched the first Improving Patient Care – Made Simple (IPC-MS) training in Gallup, New Mexico. The Improving Patient Care (IPC) program is an important part of how IHS will make progress on improving the quality of and access to care.
Ms. ... Continue reading
---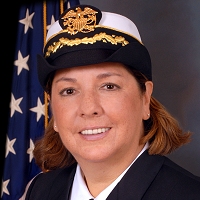 February 22, 2016
by Dr. Susan V. Karol, Chief Medical Officer, Indian Health Service
A healthy heart is key to overall well-being. Unfortunately, the leading cause of death among American Indians and Native Alaskans is heart disease. Keeping your heart healthy can help you avoid serious complications, such as heart disease, heart attacks and heart failure.
Your heart is a muscle ... Continue reading
---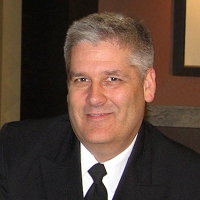 February 16, 2016
by Dr. Timothy Lozon, Director, Division of Oral Health, Office of Clinical and Preventive Services, Indian Health Service
At IHS we strive to prevent dental disease. Everyone deserves healthy teeth. I am especially reminded of this in February, which is National Children's Dental Health Month. Oral health promotion programs and outreach are cornerstones of IHS efforts to eradicate oral health disparities among the youngest ... Continue reading
---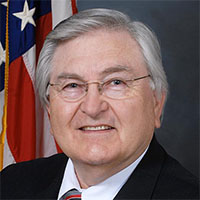 February 9, 2016
by Robert G. McSwain, Principal Deputy Director, Indian Health Service
Today, I joined HHS Secretary Sylvia Mathews Burwell and leaders of the agencies of HHS to announce the President's proposed budget for fiscal year 2017. The discretionary amount proposed for IHS for fiscal year 2017 is $5.2 billion, which represents a $377 million increase over the fiscal year 2016 ... Continue reading
---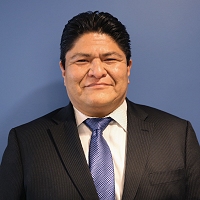 February 8, 2016
by Raho Ortiz, Director of the Division of Business Office Enhancement, Office of Resource Access and Partnerships, Indian Health Service
Although open enrollment for the Affordable Care Act's Health Insurance Marketplace Exit Disclaimer: You Are Leaving www.ihs.gov ended on January 31, members of federally recognized tribes and Alaska Native Claims Settlement Act Corporation shareholders can enroll in Marketplace coverage any time of the year.
The ... Continue reading
---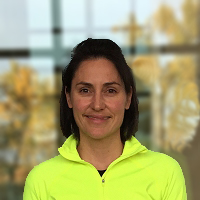 February 4, 2016
by Kailee Fretland
Healthcare providers encourage active lifestyles, particularly for diabetic patients who should include regular exercise as an essential part of their diabetes management. We know that incorporating exercise into our daily schedule can help achieve overall weight loss, lower blood sugar and help ... Continue reading
---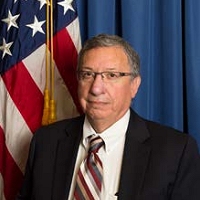 February 3, 2016
by Keith Longie, Bemidji Area Director, Indian Health Service
The Urban Indian community in Detroit enjoys the services of the American Indian Health and Family Services clinic, and Chief Executive Officer Ashley Tuomi makes sure the needs of both the clients and employees are covered.
For many of the employees, this is their home. Ms. Tuomi makes sure this ... Continue reading
---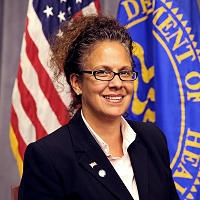 February 2, 2016
by Sherriann Moore, Acting Director, Office of Urban Indian Health Program
The Indian Health Service, Office of Urban Indian Health Programs and Division of Grants Management, will soon begin accepting new, competitive grant applications for the FY 2016 4-in-1 Grant Program. To be eligible to apply under this announcement, applicants must currently have a Title V Indian Health ... Continue reading
Subscribe to get the blog by email:
Required fields are marked with an asterisk.
2023
2022
2021
2020
2019
2018
2017