Did you know that environmental health is an important part of the IHS mission? The Office of Environmental Health and Engineering identifies the need for sanitation facilities such as drinking water and waste disposal systems, prioritizes projects to match available appropriated funding, and constructs those and other disease prevention infrastructure for American Indian and Alaska Native communities.
Two employees are being recognized for going above and beyond to serve American Indian communities.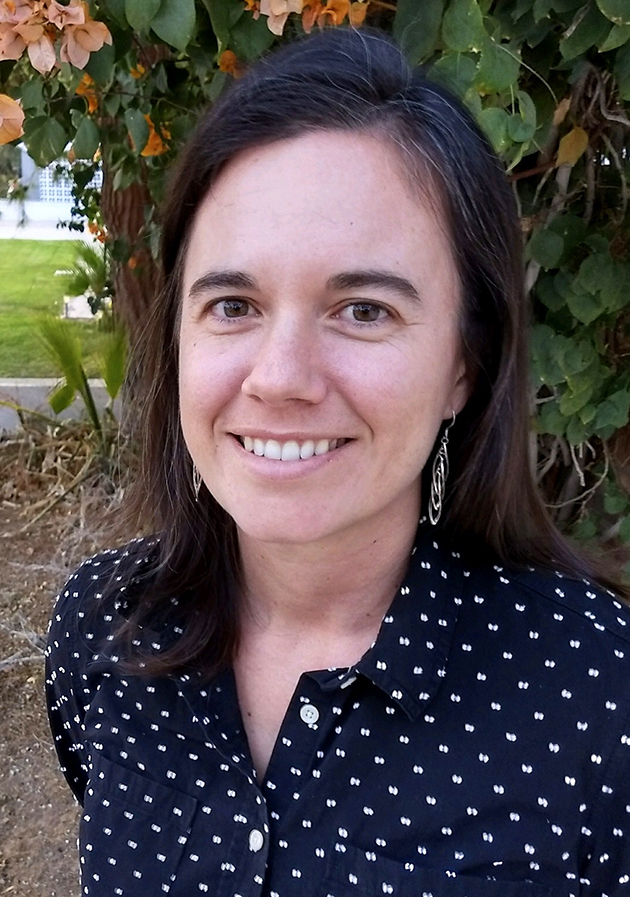 Lt. Kathryn Pink, Environmental Health Officer, Fort Yuma Service Unit, Phoenix Area, is the Environmental Health Specialist of 2017. The Division of Environmental Health Services has recognized an outstanding Environmental Health Specialist of the Year annually since 1993. The award is given to the Environmental Health Specialist representing the DEHS with distinction and, through superior performance, positively impacting the health outcomes of American Indians and Alaskan Natives. Commissioned Corps Officers, federal, and tribal employees serving in IHS funded positions, or IHS staff on detail to a tribal organization are eligible.
A few examples of how Lt. Pink applied expertise and innovative solutions to prevent health problems in 2017 include:
Leading and coordinating efforts to reduce risks associated with vector-borne and zoonotic diseases such as rabies virus, West Nile virus, and Rocky Mountain spotted fever;
Improving swimming pool safety and infrastructure at the Fort Yuma Service Unit by reducing inspection deficiencies, enhancing inspector and operator training, implementing new policies, and collaborating with the Quechan Tribe to receive a $5,000 grant to improve pool structures and programs;
Increasing the frequency of food establishment inspections which resulted in decreased critical violations in high-risk establishments such as casinos, schools, and senior citizens' centers.
Lt. Pink consistently demonstrates high integrity and an exceptional ability to work with and gain the trust of tribal officials, community members, and IHS staff, and she exemplifies the highest qualities of leadership and commitment to the IHS mission.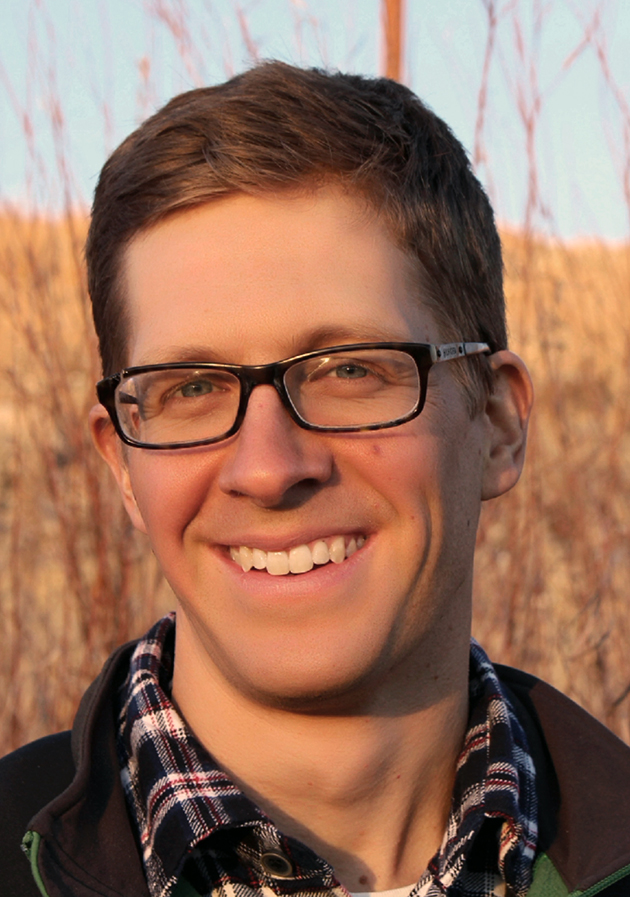 Mr. Colin Daly, Environmental Engineer, Shiprock OEHE, Navajo Area, is the 2017 Division of Sanitation Facilities Construction Project Engineer of the Year.
The Sanitation Facilities Construction Project Engineer of the Year, established in 1990, recognizes an engineer in the early stages of their careers that have demonstrated exemplary work as evidenced by specific engineering accomplishments.
Mr. Daly is being recognized by this award for his innovative approach to solving complex engineering problems that resulted in a direct benefit of reducing the overall sanitation deficiency of Navajo Nation homes. A few examples of Mr. Daly's accomplishments include:
Completion of the Shiprock Farm Area Phase I vacuum sewer project that serves 83 homes;
Initiated construction of the Shiprock Farm Area Phase II vacuum sewer project that will serve 33 homes;
Improvements to program processes for Computer Aided Drafting and Geographical Information Systems;
Collaboration with other agencies to secure outside funding for proposed sanitation facilities projects.
Mr. Daly continually brings new ideas and methods for improving program deliverables to the table that save time, resources, and serves customers sooner. He is an outstanding example of a dedicated engineer who goes above and beyond to deliver sanitation facilities to the people of the Navajo Nation.
Related Content:
IHS Environmental Health and Engineering Leaders Recognized
Environmental health officer recognized with IHS Safety and Health Award