The Indian Health Service continues to work closely with our tribal partners to coordinate a comprehensive public health response to COVID-19. Read the latest info.
May 2016 Blogs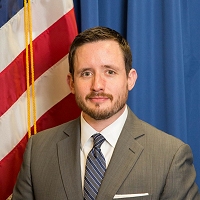 May 25, 2016
by Robert Collins, Chief Information Security Officer, Indian Health Service
For the second year in a row, IHS was awarded first place in the security awareness newsletter contest at the annual Federal Information Systems Security Educators' Association (FISSEA) conference. Hosted by the National Institute of Standards & Technology (NIST), FISSEA is an organization run ... Continue reading
---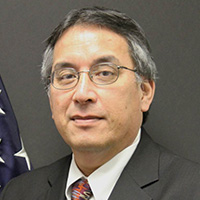 May 23, 2016
by Dean M. Seyler, Director, Portland Area Indian Health Service
Yvonne Iverson, a member of the Confederated Tribes of Warm Springs, has a family history of diabetes and was diagnosed in 2000 with gestational diabetes, a type of diabetes that develops only during pregnancy, usually disappears upon delivery, and increases the mother's risk of developing diabetes ... Continue reading
---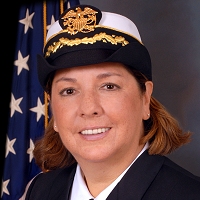 May 19, 2016
by Dr. Susan Karol, Chief Medical Officer, Indian Health Service
May is Hepatitis Awareness Month, and May 19 marks the fifth national Hepatitis Testing Day in the United States. American Indians and Alaska Native people have the highest rates of both acute Hepatitis C virus (HCV) and HCV-related mortality in the United States.
These observances represent important ... Continue reading
---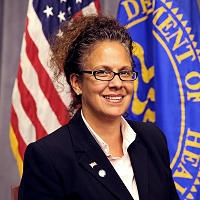 May 19, 2016
by Sherriann Moore, Acting Director, Office of Urban Health Programs, Indian Health Service
The 18th Annual National Council of Urban Indian Health Leadership conference was held at the Viejas Casino & Resort in Alpine, Calif., which is 30 miles east of San Diego on the beautiful lands of the Viejas Band of Kumeyaay Indians.
There was great representation of Indian Health Service ... Continue reading
---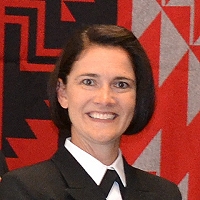 May 12, 2016
by Capt. Laura Herbison, RN, Chief Executive Officer, Western Oregon Service Unit
National Nurses Week is observed annually from May 6 to 12 to honor the dedicated service of nurses throughout the country and to acknowledge the vital role nurses play in society.
IHS nurses fulfill critical roles in clinics, hospitals and public health outreach programs that are vital to the ... Continue reading
---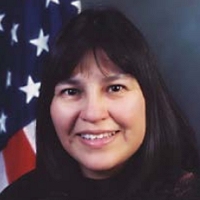 May 11, 2016
by Elizabeth Fowler, Deputy Director for Management Operations, Indian Health Service
I'm very pleased to announce that Terri Schmidt, IHS Acting Director of the Office of Resource Access and Partnerships, was inducted into the Southwestern Oklahoma State University's Distinguished Alumni Hall of Fame during the university's 2016 commencement ceremonies on May 7, 2016.
Ms. ... Continue reading
---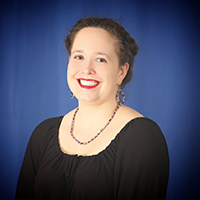 May 9, 2016
by Lisa Neel, IHS National HIV/AIDS Program Coordinator
On May 5, the Indian Health Service (IHS) held its third public meeting on lesbian, gay, bisexual, transgender and two-spirit (LGBT2-S) health issues via public teleconference.
One essential topic that participants discussed was confidentiality and more than one caller expressed the opinion that ... Continue reading
---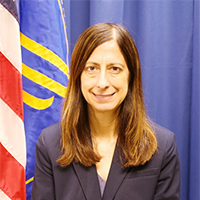 May 2, 2016
by Mary Smith, Principal Deputy Director, IHS
Providing access to quality medical care is a top priority for IHS. We are committed to making improvements to ensure the safe delivery of care for its patients and to implement reforms to stabilize, strengthen and raise the overall quality of care in the IHS Great Plains Area.
To support this ... Continue reading
Subscribe to get the blog by email:
Required fields are marked with an asterisk.
2022
2021
2020
2019
2018
2017
2016
2015
2014
2013
2012
2011
2010