The Indian Health Service continues to work closely with our tribal partners to coordinate a comprehensive public health response to COVID-19. Read the latest info.
October 2016 Blogs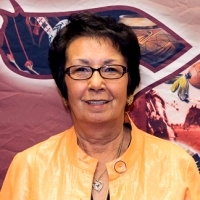 October 31, 2016
by Georgianna Old Elk, Acting Program Coordinator for CHRs
Community Health Representatives (CHRs) are vital members of the health care team. At IHS, there are more than 1,600 CHRs across the country. They are members of the community, who serve as advocates, are familiar with the dialects and the unique cultural aspects of their patient's lives, and ... Continue reading
---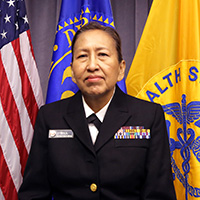 October 27, 2016
by CAPT Nancy Bill, Principal Injury Prevention Program Consultant, Indian Health Service
On the afternoon of August 14, 2016, Ms. Ramon and Mr. Holloway were driving with their two young children to the store and their vehicle was struck at a traffic light where their car sustained significant damage after being side swiped by cross traffic. Both of the back tires were blown out, the axle ... Continue reading
---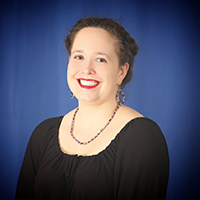 October 26, 2016
by Lisa Neel, Public Health Advisor, IHS Division of Epidemiology and Disease Prevention
On October 18-20, the Indian Health Service (IHS) Division of Epidemiology and Disease Prevention hosted the Directors of the Tribal Epidemiology Centers (TECs) in their first meeting at Indian Health Service's (IHS) headquarters in Rockville, Maryland.
The TECs met with leaders from the ... Continue reading
---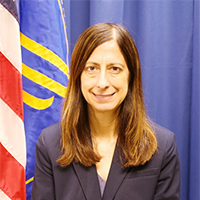 October 17, 2016
by Mary L. Smith, Principal Deputy Director, IHS
Domestic and intimate partner violence (IPV) is a significant public health problem that can have devastating effects on individuals, families and communities. American Indians and Alaska Natives experience rape, physical violence and stalking by an intimate partner at higher rates than the general ... Continue reading
---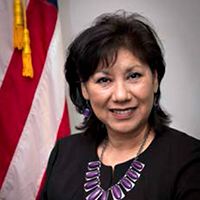 October 13, 2016
by Martha Ketcher, Director, IHS Nashville Area Office
Pursuing a career in the health field was a no brainer for Ruscilla "Bree" Tiger-Riggan. A second generation Indian Health Service employee, Bree works as a Public Health Analyst for the Indian Health Service Nashville Area Office where most of her work is focused on reconciling claims ... Continue reading
---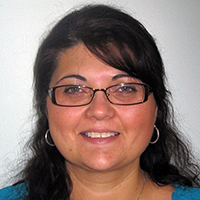 October 12, 2016
by Theresa Cochran, CEO, Micmac Family Health Clinic, IHS
Josh, a 29-year-old male came into the Micmac Family Health Clinic during the winter of 2016. He had not received regular dental care for many years and therefore had a long list of issues and was very apprehensive about receiving dental care. He told the dental team that he had suffered dental pain ... Continue reading
---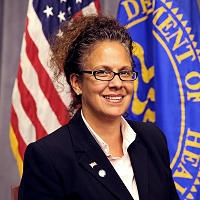 October 5, 2016
by Sherriann Moore, Office of Urban Indian Health Programs, Indian Health Service
I'm pleased to announce that the Sacramento Native American Health Center Exit Disclaimer: You Are Leaving www.ihs.gov , Inc. (SNAHC) was recently accredited by the Accreditation Association for Ambulatory Health Care Exit Disclaimer: You Are Leaving www.ihs.gov (AAAHC) and also received Patient Centered ... Continue reading
Subscribe to get the blog by email:
Required fields are marked with an asterisk.
2022
2021
2020
2019
2018
2017
2016
2015
2014
2013
2012
2011
2010